Travel experiences during the pandemic.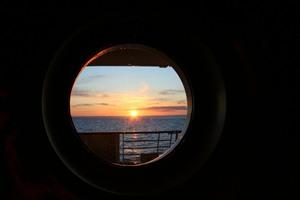 It is almost a year that the pandemic has changed our lives, it is almost a year that the world of tourism has been shrouded in thick fog. It's like someone pushed the pause button on their favorite movie and keep looking at that black screen!
But, slowly, something is moving, among a thousand doubts and questions, silent, the cruise ships are resuming their journey.
At this point we can choose to stay in front of that screen, to imagine how could be traveling on a cruise today, or listen to the real story of the people who really made that trip.
That's why I would like to mention the Italian blogger Francesca Tornar, an expert in travel and cruises, with her article "going on a cruise is possible", (the article is in Italian language)
https://zonacrociera.it/andare-in-crociera-si-puo/
that gave us the hope of being able to travel again!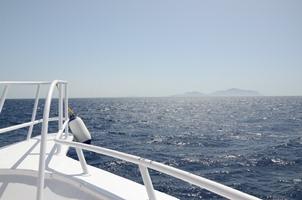 Francesca says that she was lucky enough to get on board a cruise ship twice, during the pandemic, starting her trip with awareness of what she would face: antigen test, wearing a mask during the cruise, social distancing and protected excursions. Furthermore, she says that the two experiences have exceeded her expectations, underlining a positive side that we may not have thought of: "on board a cruise ship you can do everything that now is forbidden.
You can go to the gym, to the theater, you can dine in the restaurant, dive into the swimming pool and even immerse yourself in a relaxing Jacuzzi".
Thinking about it, she is right, on a cruise you can be free and safe!
The true is that the way of cruising has changed, but what hasn't changed this year?!
Life, after all, is a continuous evolution, we just have to decide to accept it and not remain static waiting for someone to push that pause button again for us!
So let's listen to the voices of those who have made this new travel experience, maybe it can help us to be brave and plan our next cruise in complete safety!