Are you the owner of a vacation apartment or villa?
Achieve total piece of mind by listing your property with us…
Renting your property by Happy Rentals means:
FREE REGISTRATION
You don't pay any fees for registering your holiday home with us.
FIXED PRICES FOR THE OWNERS
ALWAYS THE BEST BOOKING RESULTS
By giving each property maximum exposure online on over 25 international websites and with the best travel agents, we make sure each property gets the best booking results.
ACHIEVE TOTAL PEACE OF MIND
We manage everything for you: booking, availability, payment, customer service, guest arrivals and assistance, and professional cleaning.
24/7 INTERNATIONAL AND LOCAL SUPPORT
Our team supports you 24 hours a day, 7 days a week.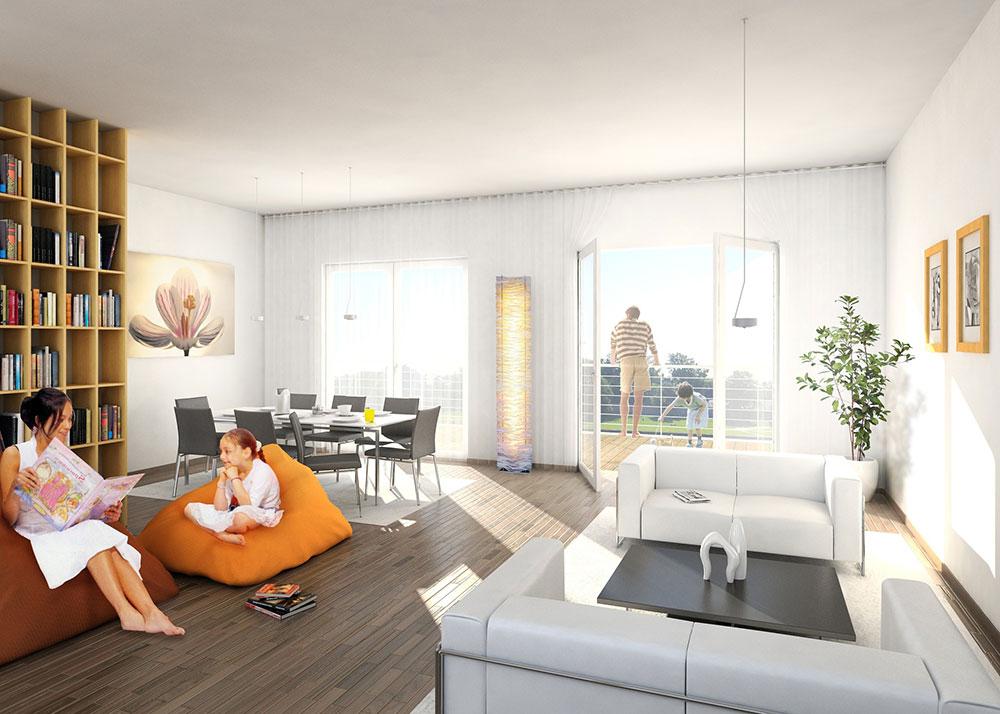 PROFESSIONAL PHOTOS & DESCRIPTIONS
With professional photographs and descriptions of the holiday homes we make sure that your property is showcased in the best manner both on- and offline to reach its full potential.
ALWAYS UP-TO-DATE INFORMATION
All owners have a personal dashboard in our management system to keep track of all incoming bookings and financials.
PROPERTY MAXIMUM EXPOSURE ONLINE
As well as advertising on 30+ top global holiday home rental sites and 4000+ OTA's , our well-ranked Happy Holiday Homes website and regional travel sites also advertise your property. We invest heavily in online SEO and SEA marketing tools and also target the return stay market, from our 120,000+ strong guest mailing list.
HOME OWNERS BOOKINGS
Easily block your own property calendar for the dates you wish to stay
ALLOCATION OF PROFITS
Use your rental income as a travel allowance to visit new places
How do I become Happy Rentals home owner?
If you would like to list your property (vacation home, villa or apartment) with us, please submit the form in the "Contact Us" section of this page. We will review your details and be in contact with you shortly after to discuss the next steps. A visit and inspection of the property is required before you will receive an offer and then contracting your property with us.
Let us know how to get back to you.